... and I have finally produced something. Behold my spoon.
Also, I think yesterday was officially my release date for the album as that is the day my new business partner, CD Baby, made that sucker live. You can order it in physical or MP3 form by clicking the cover. How modern am I?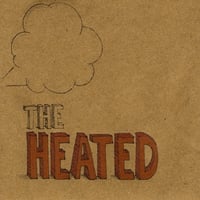 So, you know... today is pretty good.